So I know I haven't posted in a while here on NewGrounds, but I'll try to bring you up to speed of what I've done over the last 4 years.
So I was in a TV show called ZNation played a zombie for half the season and human the other half.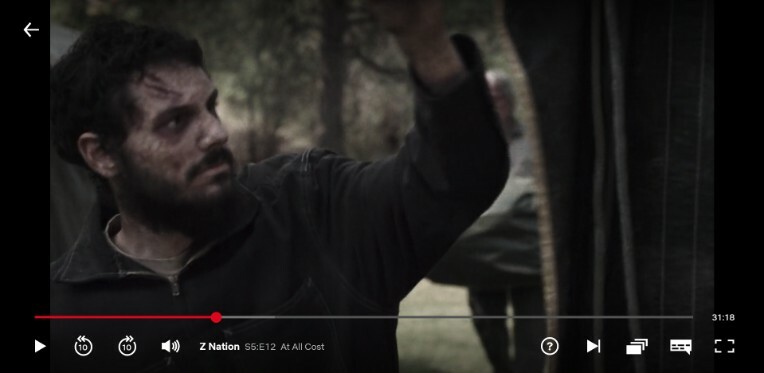 Later I got to meet Eric Andre in Spokane.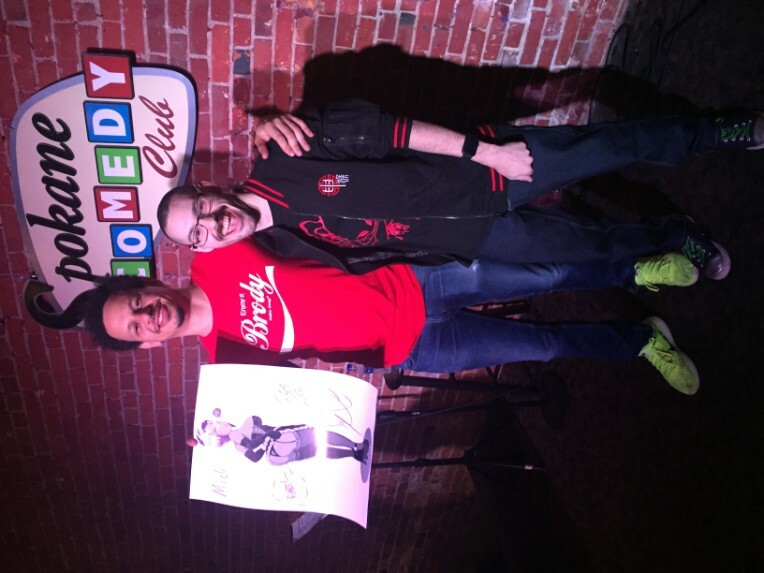 I became a speedrunner for RE2: Remake and did a Marathon event for shots fired

And finally I made a voice demo for 2020 it's not that great since I haven't been getting Voice work over the years, but hey I got what I could, I also want to do NSFW stuff as well so I put it at the end of the video.
YT Video for Demo 2020: https://www.youtube.com/watch?v=YFJjQ7YI7o0
So yeah I think it pretty much sums up the 4 years if I think of anything else I'll put it in another post.
Also Thank you for 72 fans! You guys are awesome!